Logo Design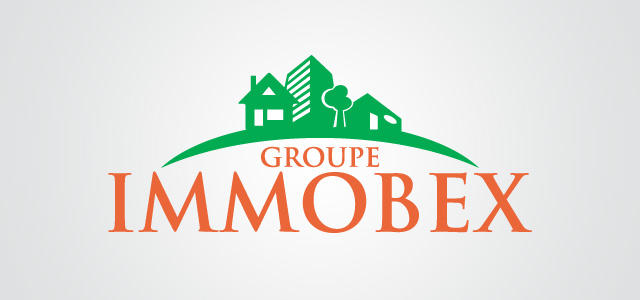 Immobex
A real estate broker from the Montreal area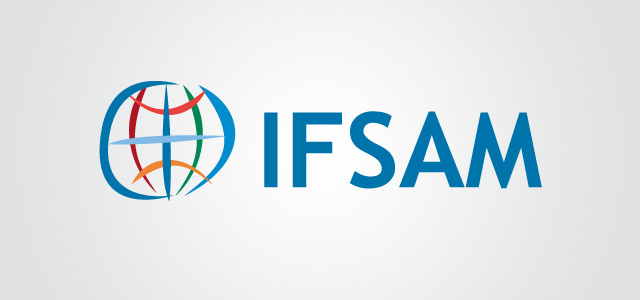 IFSAM
International Federation of Scholarly Associations of Management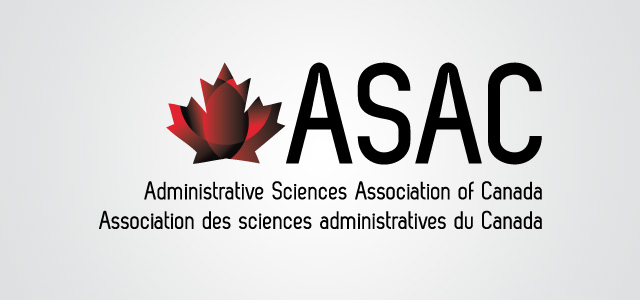 ASAC
Administrative Sciences Association of Canada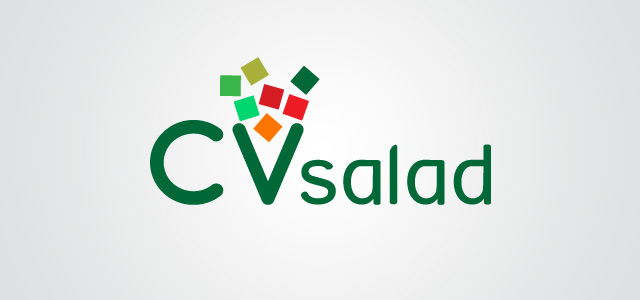 CVsalad.com
An online job board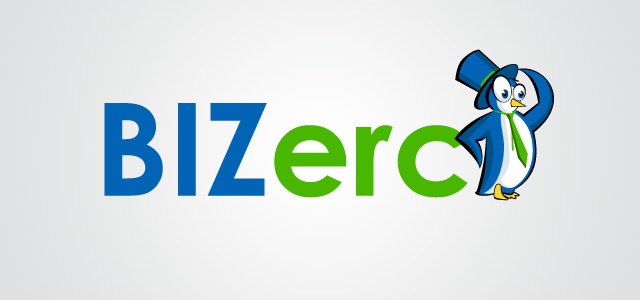 BIZerc
BIZerc.com is a social network website for entrepreneurs and investors.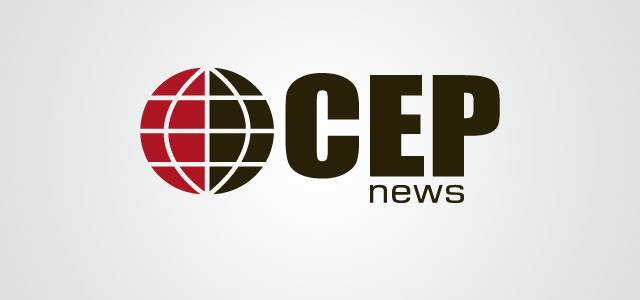 Canadian Economic Press
Macro-economic news portal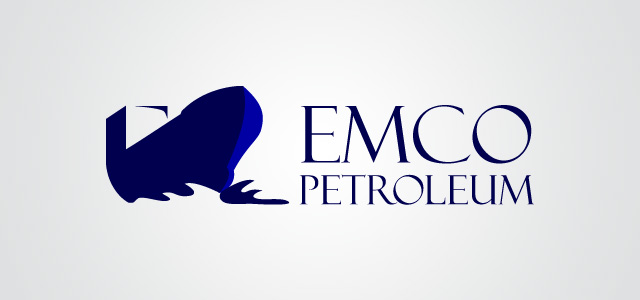 EMCO Petroleum
Crude oil shipping company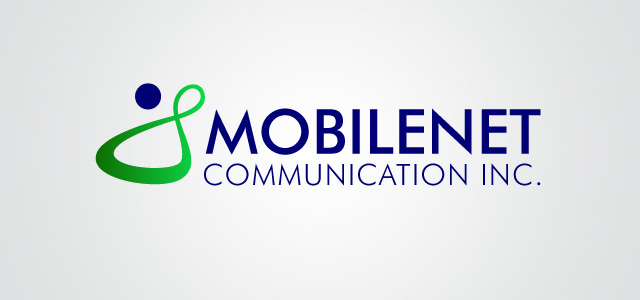 Mobilenet Communications Inc.
Mobile phone retailer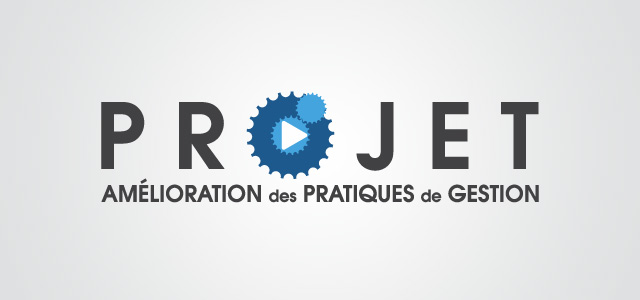 PROJET
PROJET was a project management initiative at the IRSST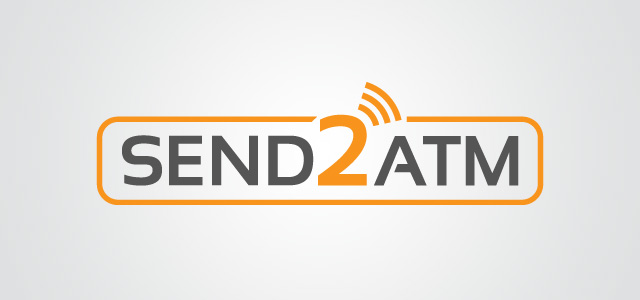 Send2ATM
Send2ATM is a revolutionary way of sending money to developing countries.