Going trough some old files, I found this logo that I did a couple of years ago for a mobile app.
The main idea behind the app was to find an environmentally friendly solution for urban commuting by sharing taxis rides with others.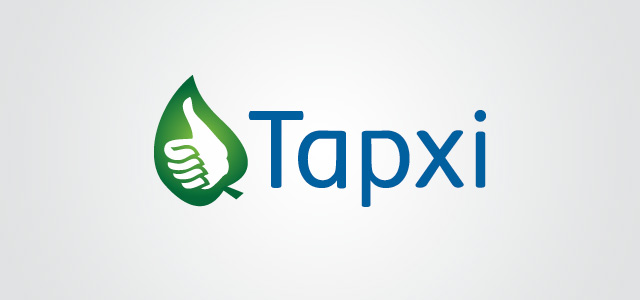 The task of designing the logo was easier than usually, since I came up with the name too and I was involved in the planning phase too. The app never made it to the App Store, but I still had a lot of fun working on the logo.