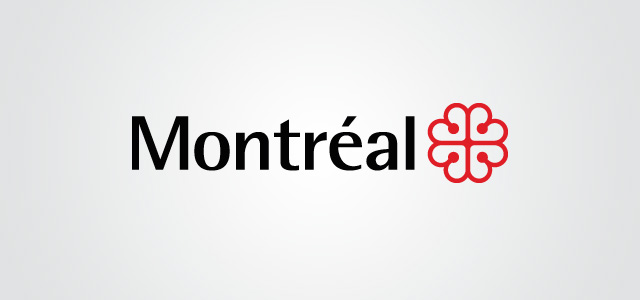 I remember my first encounter with this logo. It was in the early days of my arrival to Montreal, I was riding the metro and guy next to me had a lapel pin with the rosette without the text. I was wondering about the meaning of it, until later I discovered that it's actually the logo of the city I lived in.
The more I learned about this logo, the more fascinating I found it to be.
It was designed by the graphic design firm Georges Huel et Associés Inc. and adopted in 1981. The logo is inspired by the city's coat of arms and its flag, where each petal is formed by the letter V and M, which stands for Ville de Montréal.
Each petal of the rosette is a heart and the four petals allude to the origin of the city, founded by the four ethnic groups, the French, the English, the Scottish and the Irish.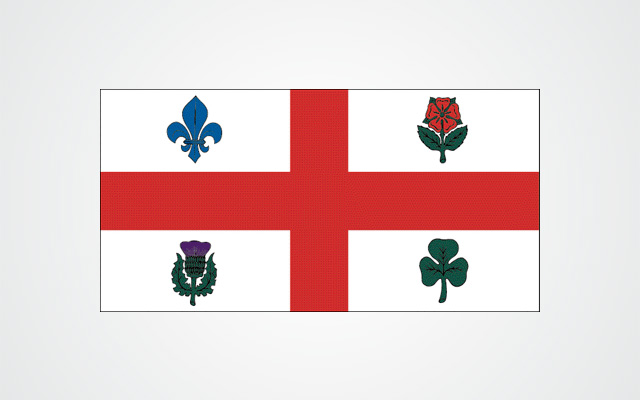 I love this logo, because it's a rare example of genius visual communication, a unique example of smart simplicity; every element has a meaning, without being noisy.
The same George Huel, is also the author of another logo that marked the history of this city, the logo of the 1976 Montreal Olympic Games.
Find more information about this logo here.
See more graphic design works by George Huel here.